Topic: A few pictures
These pictures are from last year's festival. They're on our Photobucket site too.
Here's Jon, who seems to stick out in a crowd.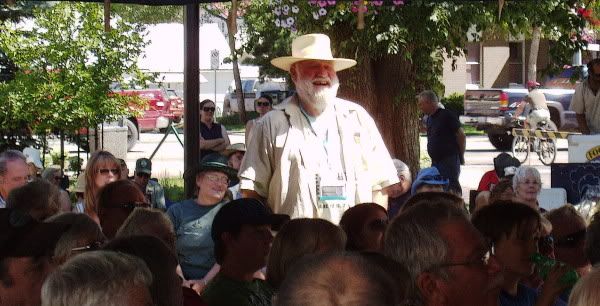 Here is the Solidarity Notes Choir who will be closing the festival this year.
This is the Homegrown Traditions performance. Larry Saidman in green.